Hallo, wij zijn Jurgen, Heleen, Yuna (2010) and Hanne (2011), The Global Wizards familie.
Als een Belgische reisfamilie willen we andere familie's inspireren om het leven te leiden waarvan ze dromen. We willen tonen hoe je de wereld kan rondreizen met kinderen, voor elk budget. Hoe je samen meer tijd kan spenderen, financieel vrij zijn en duurzaam leven.
Als professionele content creators, marketeers en web developers willen we ook jouw zaak en merk helpen.
Dankzij onze professionele fotografie, videografie en geschreven blog posts kunnen we voor jou aangepaste content make die he kan gebruiken voor marketing. Of extra content om jouw merk extra in de kijker te plaatsen.
We kunnen jouw zaak naar het volgende level helpen door advies te geven rond sociale media en campagnes opzetten. Meehelpen met het ontwikkelen van flyers of logo's. Of jouw website optimaliseren en je merk te introduceren bij een nieuw publiek.
Laat ons samenwerken om jouw zaak / merk verder te laten groeien.
We werken samen met jullie team zodat we je zaak / merk doen meegroeien in dit digitale tijdperk.
We richten de aandacht op wat belangrijk is voor jou. En geven advies in elke aspect van jullie marketing zoals sociale media, website of branding in het algemeen.
We willen luisteren naar jullie en naar wat jullie bedrijf momenteel nodig acht. Dus laat ons iets weten
PERSREIZEN
Ben je op zoek naar professionaal materiaal? Wil je je bestemming promoten, merk of een event? Wij kunnen je helpen! We maken voor jullie zowel visuele als geschreven content en zetten een sociale media campagne op voor beide publieken.
FOTOGRAFIE/ VIDEOGRAFIE
Visuele professionele content is de key voor elk merk. Dankzij onze hoge kwaliteit van material dat we gebruiken kunnen we video's en foto's leveren van je bestemming, activiteit of product. We streven er naar om jullie verhaal in herkenbare vorm te gieten voor zowel jullie als ons publiek.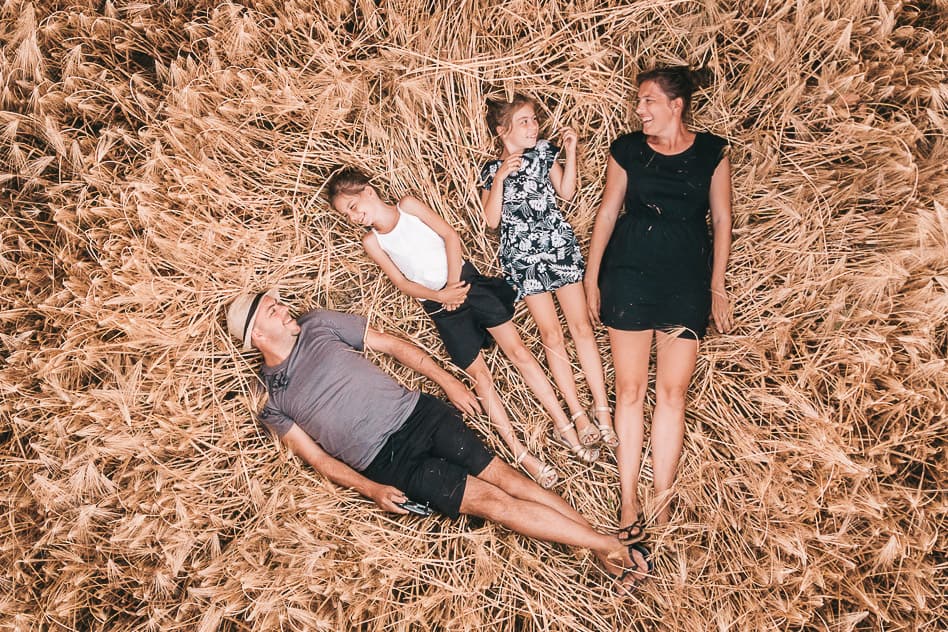 BRANDING
Wil je er bovenuit steken? Als jarenlange ondernemers kunnen we jullie adviseren hoe je je eigen merk kan creëren. Hoe breng je een booschap over op je sociale media kanalen, website, logo of algemene communicatie.
BLOG POSTS
Wij leveren kwalitatieve artikelen en foto's rond jouw bedrijf / merk dat je kan gebruiken op je blog. We geven je een eerlijke review van onze familie die op jouw bestemming, activiteit of van je product geniet. Al onze blog posts worden gedeeld op onze sociale media zoals Pinterest, Instagram en Facebook.
MARKETING ADVIES & MATERIAAL
Als marketeer (Heleen) en web developer (Jurgen) weten we alles over marketing en de tools die je kan gebruiken. We helpen je je marketingstrategie te verbeteren, leren je hoe jouw sociale media kanalen te beheersen. We leveren je ook marketing materiaal zoals logo's, foto's of flyers en ontwikkelen of verbeteren je website.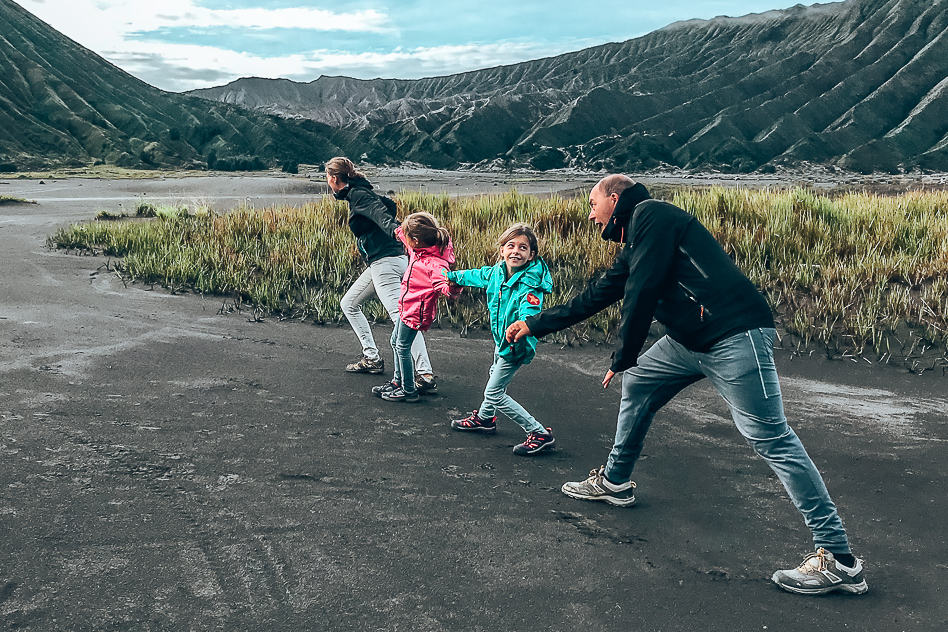 SOCIAL MEDIA ADVIES
Zowel voor The Global Wizards als voor onze eigen zaken hebben we verschillende sociale media kanalen opgebouwd. We helpen je deze marketing kanalen beter te begrijpen en leveren content, organiseren giveaways, enz…
Wat vinden onze partners van ons?
It was great working with Heleen and her family. The Global Wizards are a lovely family that provided beautiful family orientated content for us. They showed our resort through their photos in an inviting way with attention to detail. The overall story told to their followers about our resort and the island Procida in general was very beautifully done. We love to host them a second time.
Collaborating with @the_global_wizards was such a pleasant experience. We partnered with them at a time when everyone was struggling amid the pandemic. Despite us being an outdoor/travel brand, they demonstrated professionalism and delivered the best possible work in promoting Tesalate. Genuine professionals like @the_global_wizards show respect for their work no matter what situation they are in. Amazing people to work with!
We collaborated with The Global Wizards to present our comfy loungewear to their followers on social media. The communication with Heleen was very easy and quick and besides great responses on our products on their accounts, we also received a folder with A-MA-ZING photos in different versions we can use ourselves.
We thought it was a great collab, we definitely recommend it to other brands and we look forward to other possibilities to work together in the future!
We have collaborated with The Global Wizards and are very happy about the quality of the stories and posts. They are a very nice family to work with !!
Wil je meer informatie hoe we jouw business kunnen helpen? Of heb je een ander idee hoe we kunnen samenwerken? Aarzel niet om ons hier te contacteren op [email protected] of via een van onze andere social media kanalen.
We kijken er alvast naar uit om met jou en jullie team samen te werken!