"Iceland is a different version of paradise"
Plan a trip to Iceland: Travel Tips
Iceland is one of the most beautiful and interesting countries in the world. Located in the Nordic region, this island nation is known for its dramatic landscape of volcanoes, glaciers, and hot springs.
Whether you are a nature lover, outdoor adventurer, or just looking for an otherworldly vacation destination, Iceland has something to offer everyone. So why not head to this incredible country and experience all that it has to offer?
The currency in Iceland is the Icelandic Krona (ISK). One Krona is divided into 100 aurar. Coins come in denominations of 1, 5, 10, 50 aurar and 1, 2, 5 and 10 kronur. Banknotes come in 5, 10, 50, 100 and 500 kronur denominations. The best way to get Kronur is to use a debit or credit card with international withdrawal capabilities at an ATM.
You can also exchange foreign currency for Kronur at banks and currency exchange offices. When making purchases, it's always best to ask whether the price is quoted in Kronur or Euros.
Iceland uses a 220-volt electrical system. The outlets are of the European standard, so you will need an adapter if you are traveling from another country. It's also a good idea to pack a surge protector, as power surges are not uncommon in Iceland.
The drinking water in Iceland is considered to be safe, and there are no known instances of travelers getting sick from consuming it. 
Tipping is not customary in Iceland, and it is generally not expected when dining out or paying for services. However, if you do feel that you received exceptional service from a restaurant or hotel staff member, you may want to leave a small tip as a gesture of appreciation.
Generally, tipping between 10-15% of the total bill is considered appropriate. Additionally, some establishments may have a service fee included on the bill, which can be used as a tip instead of leaving additional money directly. It's best to check your receipt before deciding how much to tip in these cases. Overall, while tipping is not required in Iceland, it will certainly be appreciated by those who receive it!
Getting around in Iceland
There are a variety of ways to get around Iceland. The most popular form of transportation is renting a car. This allows you the freedom to explore the country at your own pace.
Driving in winter in Iceland can be a challenge, read our guide about winter driving in Iceland here.
You can also take advantage of Iceland's extensive bus network. Bus passes can be purchased for unlimited travel or for specific routes.
Another option is to take a tour, which is a great way to see the country if you don't have a lot of time.
Finally, you can also fly between Iceland's major cities. No matter how you choose to get around, you're sure to enjoy your time in this beautiful country!
The best time to visit Iceland depends on what you're looking to do during your trip. If you're interested in seeing the Northern Lights, the best time to go is between September and April.
For those wanting to experience the midnight sun, June and July are the ideal months to travel. And if you're hoping to catch a glimpse of some wildlife, May and June are the best times to see whales and puffins.
As for the weather, Iceland generally has cool summers and cold winters. However, due to its location near the Arctic Circle, the country experiences much more extreme conditions than other places at similar latitudes. So no matter when you decide to visit, be sure to pack accordingly!
If you're planning a trip in April to Iceland, you should check our article about Iceland in April, weather and things to do.
There are a variety of accommodation options available in Iceland. You can find everything from camping sites and hostels to luxury hotels and resorts.
Many places also offer self-catering options, which can be a great way to save money if you're traveling on a budget.
Additionally, there are a number of Airbnbs throughout the country, which can provide a more unique and authentic experience. No matter what your travel style is, you're sure to find somewhere comfortable to stay during your time in Iceland!
If you're looking for a unique place to spend the night in Iceland, check this article on our blog.
When packing for Iceland, it's important to keep the country's climate in mind.
Iceland generally has cool summers and cold winters. However, due to its location near the Arctic Circle, the country experiences much more extreme conditions than other places at similar latitudes.
So no matter when you decide to visit, be sure to pack accordingly! Some essential items to pack include warm clothes, comfortable shoes, a raincoat, and sunglasses.
Additionally, if you're planning on doing any hiking or camping, be sure to bring along all the necessary gear. With these items in your suitcase, you'll be prepared for anything Iceland throws your way!
Helpfull apps for Iceland
There are a number of apps that are popular in Iceland, the most commonly used being weather apps. These allow users to get real-time updates on conditions and forecasts throughout the country. Other popular apps include navigation tools and language learning tools, as they can be particularly useful for visitors who want to explore Iceland independently.
Additionally, some people also use social media or messaging apps while they're traveling in Iceland, as these make it easy to stay connected with friends and family back home. Whatever your needs may be, there is sure to be an app that will help you make the most of your time in this beautiful country!
How to eat & drink in Iceland
When it comes to dining in Iceland, there are many options to choose from. You can find everything from traditional Icelandic cuisine to international restaurants and fast food chains. Many restaurants focus on using locally sourced ingredients and supporting the country's thriving farm-to-table movement.
And with its temperate climate, Iceland is also a great place to enjoy fresh, seasonal produce year-round. Whether you prefer simple home cooking or fine dining experiences, you're sure to find something delicious in Iceland!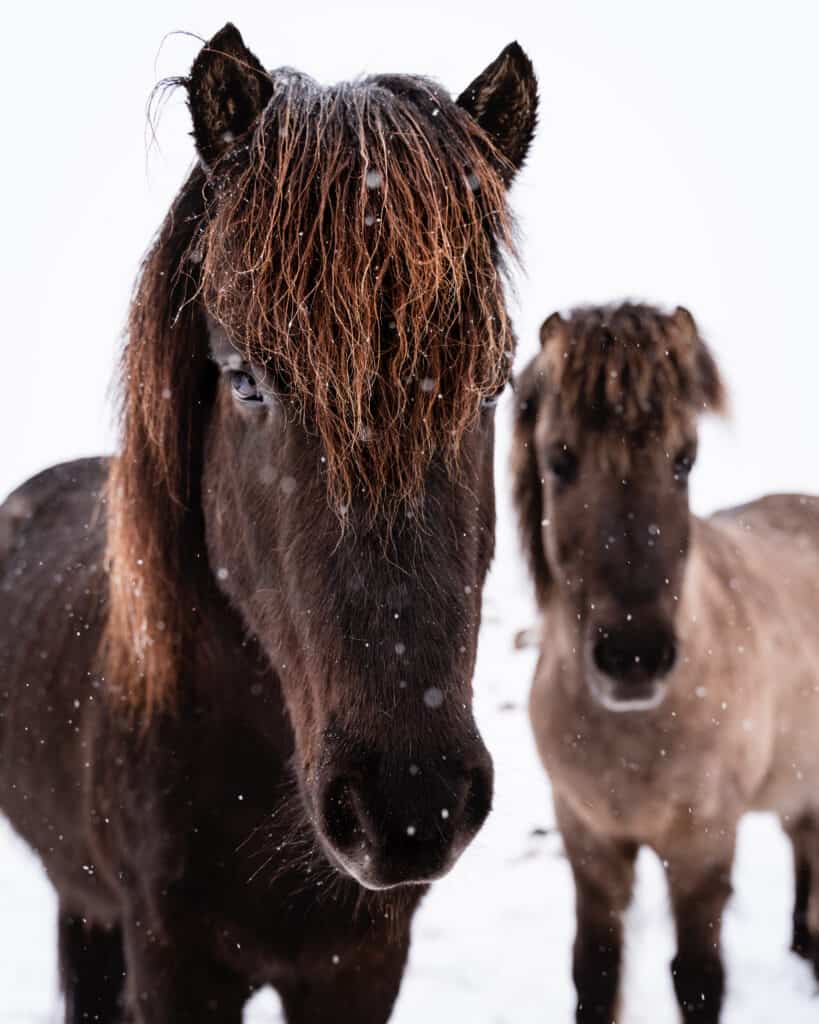 There are many different types of drinks available in Iceland. Of course, the country is best known for its water, which is some of the cleanest and most pure in the world.
Icelandic water is so safe to drink that it's actually used in bottled water products sold around the world! In addition to water, visitors to Iceland can also find a variety of soft drinks, juices, coffees, teas, and alcoholic beverages.
And with its flourishing craft beer scene, there are plenty of options for those who want to enjoy a pint or two while they're in town!
Icelandic is the official language of Iceland. However, English is also widely spoken, so you will not have any trouble communicating with locals during your stay. Other languages that are spoken in Iceland include Danish, Finnish, Norwegian, and Swedish.
Here are some useful Icelandic phrases that may come in handy during your stay:
Hello/Goodbye – Góðan daginn/Bless bless
Please – Takk fyrir
Thank you – Takk fyrir mig
Yes – Já
No – Nei
My name is – Ég heiti
Do you speak English? – Talar þú ensku?
I don't understand. – Ég skil ekki.
Where is the restroom? – Hvar er salernið?
Can you help me? – Getur þú hjálpað mér?
I'm lost. – Ég er búinn að tapast.
Where are you from? – Hvar ertu frá?
Enjoy your meal! – Verði þér að góðu!
With these few key phrases, you'll be able to communicate basic needs and start conversations with the locals.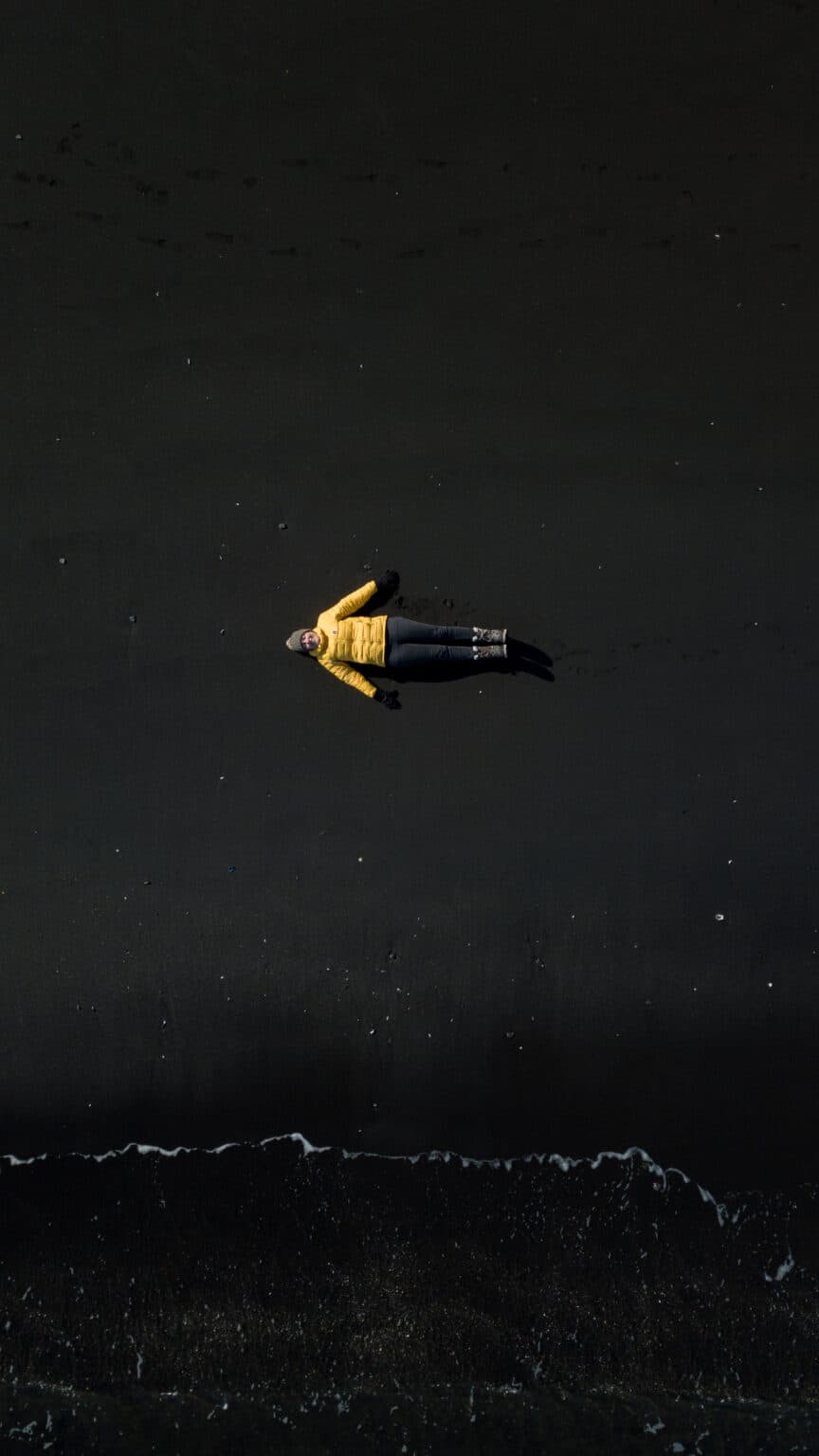 Top experiences in Iceland
There are so many incredible experiences to be had in Iceland! Here are just a few of the top things to see and do on your next trip:
Soak in a geothermal pool: With its geothermal activity, Iceland is home to many natural hot springs. These provide the perfect opportunity to relax and unwind after a long day of exploring. There are also a number of man-made pools that make use of the country's natural resources. These are often located at hotels or resorts and offer a variety of amenities, such as massage treatments and saunas.
Go whale watching: Iceland is one of the best places in the world to go whale watching. The country's coasts are home to many different types of whales, including humpback whales, minkes, and orcas. There are a number of tour operators that offer boat rides to see these beautiful creatures in their natural habitat.
Drive the Golden Circle: This popular route takes you through some of Iceland's most stunning landscapes and top attractions, including Thingvellir National Park, Strokkur geyser, and Gullfoss waterfall. Whether you choose to drive the entire route or just a portion of it, this is an excellent way to see Iceland's natural beauty up close and personal.
Visit the Blue Lagoon: Located near the town of Grindavik on the Reykjanes peninsula, the Blue Lagoon is one of Iceland's best-known attractions. This man-made lagoon is filled with mineral-rich geothermal water that is known for its healing properties. Visitors can enjoy a variety of spa treatments, including massages, facials, and mud masks, while they relax among the natural beauty of the lagoon.
Go hiking in Landmannalaugar: Located in southern Iceland's highlands, Landmannalaugar is one of the best places to go hiking in the country. This area is home to a vast network of trails that pass through rugged mountains, snow-capped peaks, and lush valleys. Whether you're an experienced hiker or just looking for an easy trail to explore on your own, there are plenty of options available at Landmannalaugar.
See the Northern Lights: Known as one of the natural wonders of the world, the Northern Lights are a must-see when you're in Iceland. This dazzling display of lights can be seen from late fall to early spring, and many tour companies offer excursions that take visitors out into remote areas where you're more likely to see them.
Visit a lava cave: With its volcanic activity, Iceland is home to numerous lava caves that are perfect for exploration. Many of these caves can be found on the island of Heimaey, including Eldheimar Museum which features beautiful artwork created by local artists using materials found inside one of the caves.
Go skiing or snowboarding: Thanks to its northern location, Iceland is a great place to hit the slopes. The country is home to a number of popular ski resorts, including Hvolsvollur and Reykjavik, that offer a variety of trails for all skill levels. And with its stunning mountain scenery, skiing or snowboarding in Iceland is an experience you won't soon forget.
Take a scenic drive: With its dramatic landscapes and winding roads, Iceland is a paradise for drivers. For those looking for a truly unique driving experience, the Ring Road—which encircles the entire country—is a must-do. This route takes you past some of Iceland's most amazing sights, including glaciers, waterfalls, and black sand beaches.
Sample some traditional Icelandic cuisine: No trip to Iceland would be complete without sampling some of the local cuisine. Traditional dishes include smoked lamb, fish stew, and fermented shark meat, as well as a variety of fresh seafood and locally grown vegetables. So if you're looking for an authentic Icelandic food experience, be sure to check out one of the many restaurants in Reykjavik or other nearby town