Live the family life you always dreamed of
DO YOU WANT TO CHANGE YOUR LIFE AND MAKE YOUR DREAMS COME TRUE?
Learn here how to spend more time together as a family, be financially free,  travel more and live in a sustainable way.
Do you want to change your life? Time is flying by and you have the feeling you're not making the most out of it? Not being able to do what you really love?
We've been there! But then we chose to change it all! We decided to become financially independent, homeschool our kids, sell our house and travel the world. 
Hi, we are Jurgen, Heleen, Yuna (2010) and Hanne (2011), The Global Wizards. And we would love to inspire you to live the life you always dreamed of!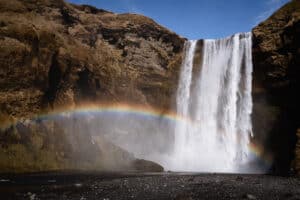 Iceland itinerary 7 days: how to plan one week in Iceland Are you planning to visit Iceland for one week? Looking for the best 7 days in Iceland itinerary with
Read More »
We love to partner up with brands who want to highlight their product, service or destination.
As photography, social media and web development experts we deliver stunning content, promote your brand with our audience and help you with your business and marketing. 
South of Thailand, discover the most beautiful islands Southern Thailand is known for its breathtaking tropical bounty of islands, sun-drenched beaches, and beautiful natural parks. Anyone
Read More »
Croatia itinerary 7 days: the best Croatia has to offer in one week Croatia has been chosen as one of the top 10 Lonely Planet
Read More »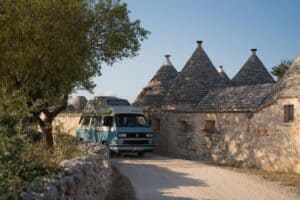 Did you know that Puglia is the largest olive oil producer in Italy? This beautiful region that you find in the south, the heel of
Read More »
Family travel is our thing, it's what we know, it's how we live. Which means we also know a thing or two about family travel
Read More »
What to do in Bangkok + Tips Bangkok, the bustling capital of Thailand, is a city that you should definitely put on your bucket list.
Read More »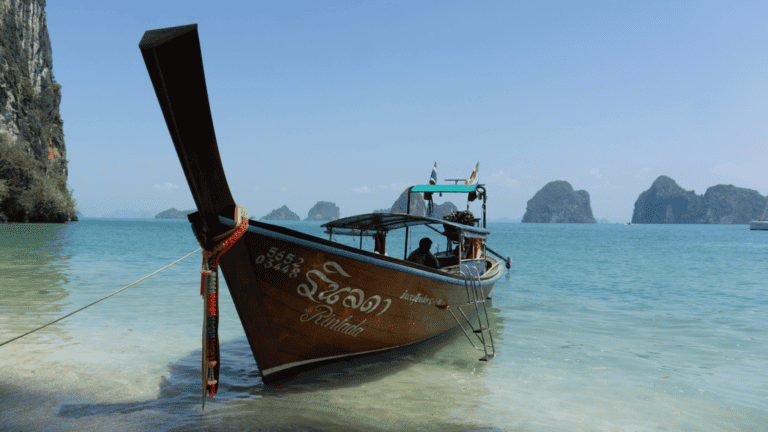 Travel itinerary Thailand for 1 month. If you're looking for an adventurous trip, a month-long tour of Thailand might be for you. Thailand is known
Read More »
Best things to do in Pisa (in one day) Almost everybody has heard of the Leaning Tower of Pisa. It is one of the world's
Read More »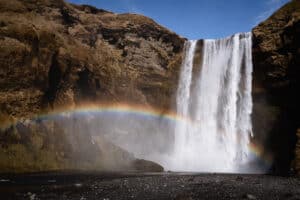 Iceland itinerary 7 days: how to plan one week in Iceland Are you planning to visit Iceland for one week? Looking for the best 7
Read More »