Live the family life you always dreamed of
DO YOU WANT TO CHANGE YOUR LIFE AND MAKE YOUR DREAMS COME TRUE?
Learn here how to spend more time together as a family, be financially free,  travel more and live in a sustainable way.
Do you want to change your life? Time is flying by and you have the feeling you're not making the most out of it? Not being able to do what you really love?
We've been there! But then we chose to change it all! We decided to become financially independent, homeschool our kids, sell our house and travel the world. 
Hi, we are Jurgen, Heleen, Yuna (2010) and Hanne (2011), The Global Wizards. And we would love to inspire you to live the life you always dreamed of!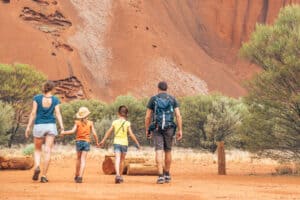 The complete list of best family travel blogs and bloggers in 2023 Our family loves to travel! Whenever we need inspiration or information on planning our next trip, we love
Read More »
We love to partner up with brands who want to highlight their product, service or destination.
As photography, social media and web development experts we deliver stunning content, promote your brand with our audience and help you with your business and marketing. 
The best cities in Belgium that you should definitely visit Our small Belgian country is home to some of the nicest cities in Europe. So
Read More »
Discover the most beautiful places in Norway Norway is undoubtedly one of the most spectacular countries in Europe. You will find beautiful fjords, mountains, glaciers,
Read More »
The ultimate guide to camping in Iceland: Everything you need to know Camping in Iceland is a popular activity for tourists and locals alike. Iceland's
Read More »
Sustainable backpacks and stylish options for every adventure. Eco-friendly and sustainable products have become increasingly popular in recent years, and sustainable backpacks are no exception.
Read More »
+ 100 Sky captions and sea captions for Instagram The sky is a breathtaking canvas of colors, clouds, and endless possibilities. It's a source of
Read More »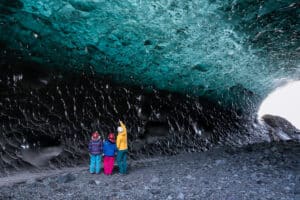 Top Activities and attractions in Iceland Iceland is one of our favorites when it comes to travel. We immediately fell in love with it. Beautiful
Read More »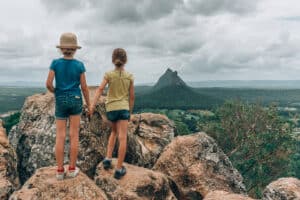 Mountain quotes for Instagram Captions Mountains are some of the most majestic and awe-inspiring natural wonders on Earth. They have the power to inspire, challenge,
Read More »
INSPIRATIONAL DINNER QUOTES AND CAPTIONS FOR INSTAGRAM Gathering around the dinner table with family and friends is one of life's simple pleasures. It's a time
Read More »